This is a list of our distributors, please select one to purchase our products.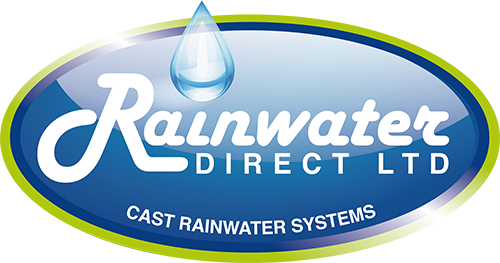 RAINWATER DIRECT
Please visit the website to order your products online.
CONTACT TODAY
Don't wait anymore! Go ahead and send us your project details and we will send you a free quote in less than 24 hours. And remember, no strings attached!